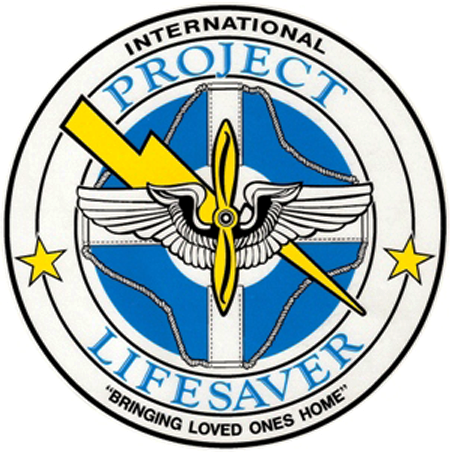 The Allegheny County District Attorney's Office would like residents to be aware of "Project Lifesaver," and is offering free enrollment to residents of Allegheny County who qualify for it.  The program was founded in 1998 and was designed to locate citizens with special conditions when they become lost or wander away from home.
Persons who are enrolled in Project Lifesaver wear a small transmitter that emits a tracking signal that can be picked up by public safety personnel searching for them.  Residents of Allegheny County who are caregivers can enroll on behalf of a person with Alzheimer's disease, other forms of dementia, Down's syndrome, autism or other disabilities, and veterans who suffer from PTSD.
If you are interested in enrolling in Project Lifesaver and believe you qualify, please contact the Allegheny County District Attorney's Office at (412) 350-4401 for more information.