Penn Hills Police Department

102 Duff Road | Pittsburgh, Pennsylvania 15235
Phone: 412.342.1188 Tip Line: 412.342.0922 Fax: 412.342.4443
Emergency: 911
www.pennhillspolice.com
Facebook: PennHillsPolice
Twitter: @PennHillsPolice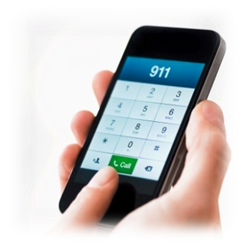 If you are looking to speak with a particular officer or employee of the police department, please click on the appropriate division listed below. You will be directed to individual contact numbers and e-mail addresses for officers or other employees working within that division. You can find contact information for other municipal departments and employees on the Municipality of Penn Hills website. To report a crime or file a police report, please dial 911.
Criminal Investigative Division