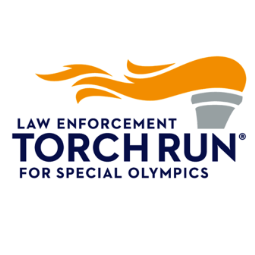 In a little over a month's time hundreds of Pennsylvania police officers will participate in the 2016 "Be a Fan" Law Enforcement Torch Run.  The 150+ mile run will start in Pittsburgh and finish at Penn State University in State College, PA.  The purpose of the event is to raise money, but more importantly, raise support and awareness for Special Olympics Pennsylvania and the athletes who participate in the games.
The run will begin on May 31st and conclude on June 2nd.  We are hoping to have at least ten Penn Hills police officers participating in the event this year.  Our agency has committed to "own" one of the fifty-six segments of the course, and has done so since this event returned to the area in 2011.  Our segment of the course begins on Business Route 22 in Wilkins Township and runs into Monroeville.
If you are interested in making a donation to support the PHPD team please click here.  All donations go to support Special Olympics Pennsylvania.